Welcome to Jinchuan International Media Centre! Journalists can access comprehensive information, photos as well as the latest press releases here.
Press Release
Jinchuan International is included in the Hang Seng Composite Index
Construction of main return air shaft of Kinsenda Copper Company was...
The hydrogeology and engineering geology exploration of Musonoi...
view more
Events
17
Jun
2016
Annual General Meeting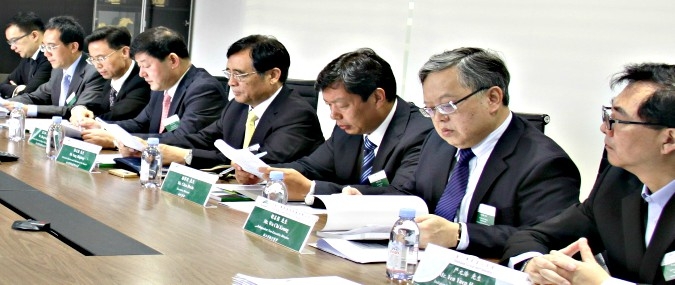 view more