Jinchuan International is a diversifying resource company listed on The Stock Exchange of Hong Kong Limited with a focus on overseas mining and mineral resources operations. On the African continent we are active in Zambia, and the Democratic Republic of Congo (the "DRC"). In other regions of the world such as Mongolia, North and South America, China and other parts of Asia we are active in buying and selling mineral and metals products.
Our operations consist mainly of two business segments: mining and processing of copper and cobalt, as well as the trading of copper and related raw materials.
Metorex Group, our platform on the African Continent, headquartered in Johannesburg, South Africa, mines and processes copper and cobalt at our operations in Zambia and the DRC. Metorex sells our copper concentrate and refined copper to third party customers under long term contracts. Cobalt, produced in the DRC, is sold exclusively to Jinchuan Group under a life of mine arrangement. In our trading segment, we source copper raw materials and refined metal from a variety of origins worldwide and sell these products both to our parent Jinchuan Group as well as to third party customers.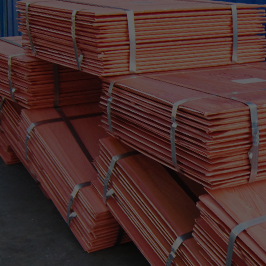 Copper
Cathode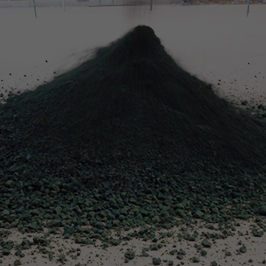 Cobalt
Hydroxide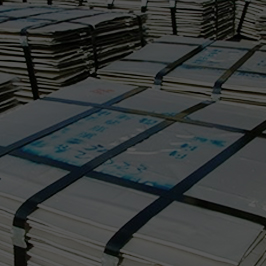 Nickel
Cathode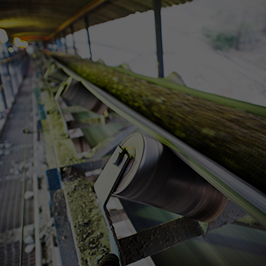 Copper
Concentrates
Copper
Blister
Mining Operations
Jinchuan International operates two mines in the Central African Copperbelt, one is Ruashi copper and cobalt mine in the DRC and the other is Chibuluma copper mine in Zambia.
view more
Business Development
Our company shall continue to explore new investment opportunities in mineral resource projects and continue its developments to become a large scale and high quality international mining company
view more